About Me
My goal is to help you reach your goals. Whether you are buying or selling a home, I have the experience and drive to help you. I am devoted to understanding my client's needs, providing exceptional real estate experiences, and ensuring the process of buying and selling a home is a positive one.


MY MISSION IS TO DELIVER THE GOLD STANDARD IN CANADIAN REAL ESTATE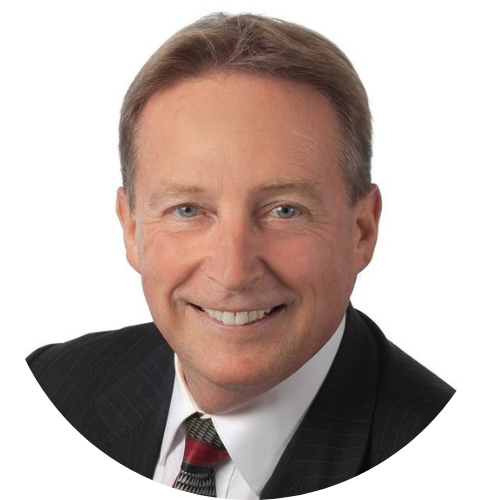 As a CENTURY 21® REALTOR®, I will provide you the highest quality service possible. My personal knowledge of the local real estate market is combined with the power of the CENTURY 21 brand – one of the world's most recognized names in real estate.

Contact me with any questions regarding the current real estate market or my services. I look forward to working with you!

Your Eastern Ontario Connection. Most people know WHAT WE DO and many know HOW WE DO IT. What really makes us stand out at Century 21 Explorer is WHY WE DO IT! It really is a passion to provide the ultimate service experience for our clients. At the end of the day we want our Buyers and Sellers to be absolutely convinced that Explorer Realty's role in the transaction really added value for them. We have highly skilled people in the industry, from Residential to Industrial/Commercial, but more importantly we have the personal knowledge of the Communities we serve with offices in Ottawa, Carleton Place, Arnprior, Perth and Smiths Falls . The detail can make all the difference. As well, our referral network stretches across Canada and world wide. www.century21explorer.ca

I have served on the Board of Directors of the Ottawa Real Estate Board for many years and as President of the Board in 2018. Community involvement is important to me as well through organizations like the Chamber of Commerce, Rotary International, Easter Seals, Kids to Camp, and numerous Economic Development Roles, as well has worked with Business Improvement Associations throughout Eastern Ontario in an advisory capacity.

My Background
I have spent most of my career as an intermediary. Starting out of college in the insurance industry, it was common in the 70's and 80's for Brokerages to be in the Insurance / Real Estate / Mortgage and Investment Businesses. Growing up in this environment has given me a vast knowledge of all the elements necessary to provide unequaled service to my clients. As a result of this background I provide direct Real Estate and Mortgage services to my clients through Century 21 Explorer Realty and Partners Financial Services.

Education
Marketing Grad from Algonquin College. Holds a C.I.P. designation (Chartered Insurance Professional) with Insurance Institute of Canada. Area of concentration is Risk Management. Holds a C.I.P.S. designation (Certified International Property Specialist)

Current
In addition to operating Century 21 Explorer Realty Franchise and the Partners Financial Services, Mortgage Brokerage, I am still very active in the Commercial / Industrial & Agricultural real estate markets in Eastern Ontario.