About Me
Max services residential, rural and commercial properties in Georgian Bay area and Muskoka. He will travel to represent unique properties throughout Ontario involving but not limited to luxury, creative residential designs, waterfront estates and commercial developments.

Max believes that his family, friends, clients and customers deserve the very best that life has to offer. He also believes that if you are going to achieve success for everyone involved then you had better start with the right tools, knowledge and resources. Engel & Völkers is a premier luxury Real Estate company and provides the best marketing and the best tools and resources in the industry. Max and his team provide the customer service, experience and expertise for success.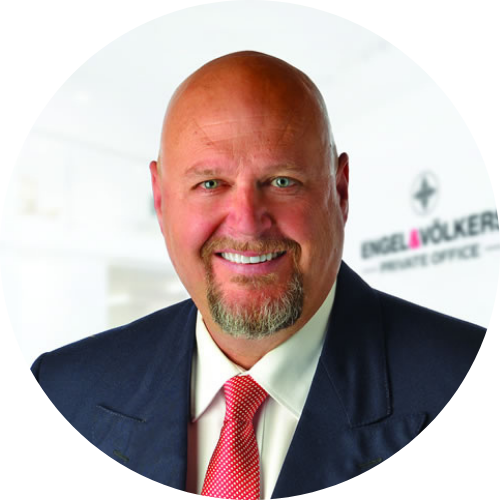 Max has worked in Real Estate and fine home building for 38 years. He has accomplished a consistently high record of achievement on the South Georgian Bay Real Estate Board and on the Muskoka Real Estate Board. His passion is waterfront property whether it's luxury living or 3 season cottages. Max is experienced and knowledgeable with all types of property in Ontario Canada, whether it's an inn, farm, ranch, cottage, island or ski chalet.  Max and his team will travel to see the property, meet the client, give the right advice and then implement a strategic marketing plan.

Max's track record of success for his clients is unequalled across the province.
"Engel & Völkers continued success across North America is a direct result of our real estate advisors unmatched diligence in providing top-tier service in a wide variety of markets," said Anthony Hitt, CEO of Engel & Völkers North America. "Max has gone above and beyond in demonstrating a key knowledge of the Collingwood, Muskoka, Owen Sound marketplace and inimitable success in continually securing notable sales, providing a high level of quality services to clients.
Hahne is a key member of Engel & Völkers Collingwood, Muskoka, Owen Sound which provides Simcoe, Grey, Bruce and its surrounding areas with premier real estate services."