About Me
Carmichael brokers are intimately familiar with all recreational lakes and neighbourhoods within their trading area. They regularly traverse the breadth of Winnipeg River and Black Sturgeon Lakes and all of the wonderful lakes west, north, and east of Kenora. Remote lakes or inland islands are accessed by floatplane or by helicopter as occasionally necessary.
The highest Carmichael priority is the conclusion of lakefront transactions with firm handshakes and no surprises; where they treat all Patrons like their favourite Uncle & Aunt. They tell the whole truth 100% of the time. They only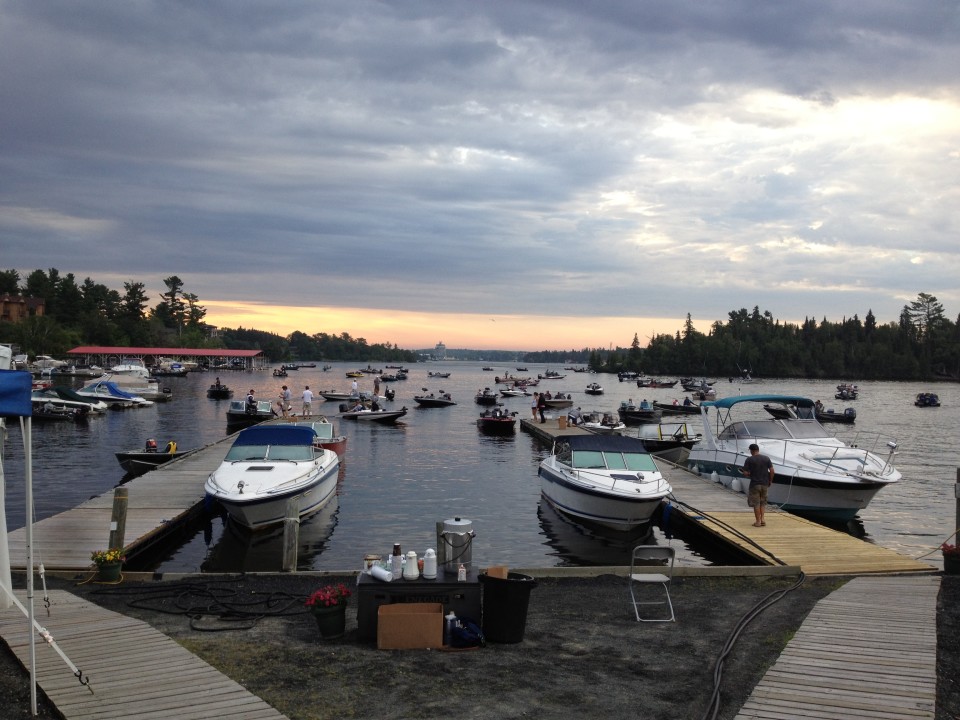 deal in truth and facts and demonstrable value reconciliations. Recreational real estate transactions ought not be viewed as a battlefield with necessary winners or losers.
The Carmichael real estate office has been particularly fortunate to list and sell the predominance of flagship properties in their trading area. They were the first brokers to break historical pricing limits as value parameters have increased over the years. They were the first to achieve seven figure sales in multiplicity. Access to a computer can let anyone try to interpret historical sales results and market trends - but there is no substitute for personal involvement in the myriad of negotiations that has guided this evolving marketplace. The increasing costs of lands and improvements have evolved with composure relative to supply and demand. Carmichael Patrons have enjoyed building equity with a calendar; and some of their shorter-term lake residents have actually been handsomely paid for the time they enjoyed their lake experiences.
Carmichael listings are mostly lakefront legacy holdings conveyed from reluctant family Sellers to carefully matched family Buyers - each as informed parties to good faith transactions. Sellers are very seldom motivated to relinquish their legacy holding in any hurry and Buyers are seldom rushed/required to improve their lifestyle by any particular date. Matching the right Buyers with the right property consistently prevails best value and results for both parties. That is what Carmichael brokers do best.