About Me
Born and raised in Toronto, George is a graduate of Georgetown University, Washington D.C. He became involved in the Toronto real estate industry in the early 80's as a developer specializing in historical restoration and urban redevelopment in the King Street East neighbourhood. 

Having summered in Georgian Bay since childhood, and as an island owner in Sans Souci for more than 30 years, George has developed a compelling passion for and an extensive knowledge of 'The Bay'. George naturally transitioned into real estate sales specializing in island sales. For the last 15 years George has been the Georgian Bay Island specialist for Moffat Dunlap Real Estate successfully representing some of the finest island properties in Georgian Bay. 

George's enthusiasm, knowledge and integrity inspires his clients, buyers and sellers alike, and he is known for his ability to thoroughly understand and deliver on client expectations. 

The reputation and strength of Brookfield Real Estate Services, Royal LePage's tradition since 1913 and the Carriage Trade brand give George the ability to better reach the qualified individuals and families seeking these very special Georgian Bay properties. 
Royal LePage 2017 National Award Winner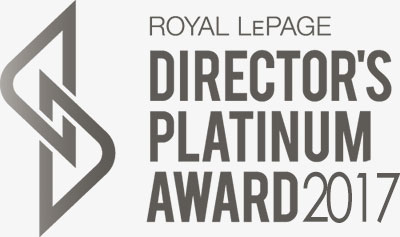 Top 5% In Residential Marketplace