At Geen+Byrne, our real estate business has been designed and built with a specialty focus on marketing agricultural property, including estates, farms, orchards, vineyards, lifestyle acreages, and equestrian properties. Well known for their targeted and substantial marketing packages, Geen+Byrne has the recipe for successful selling of agricultural investments.



Although residential real estate remains a highly predominant part of the business, the agricultural specialty is extremely rare and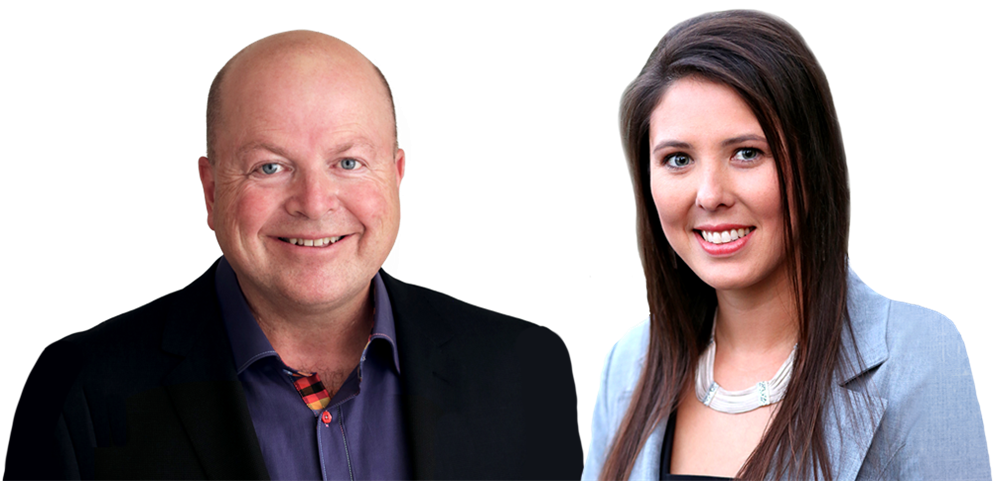 Geen+Byrne's clientele has found it universally useful.

Geen+Byrne ensures, that whether their clients are looking for their first home, retirement home, or bustling agricultural business, Geen+Byrne is able to offer expert service coupled with trusted expertise!


Geen+Byrne has sold hundreds of agricultural, farm, and acreage properties over the years. Jerry Geen and Elya Byrne are considered two of the industries leading agricultural Realtors known for a consistent inventory of agricultural listings as well as the expertise to help clients sell and purchase them.
Born and raised in the Okanagan, both Jerry and Elya come Okanagan farming families and have the knowledge of the valley you can depend on. Jerry was actually raised on a large orchard operation and benefits from an intimate knowledge of the trade while Elya currently has her own orchard.

Always a valuable member of our team, albeit on a consulting basis now, our founder Gerald Geen an orchardist as well as past president of the BC Fruit Growers Association helped pave the way firmly entrenching the previous Team Geen into the local agricultural industry. When Gerald retired Jerry did on his own for years until 2011 when Jerry and Elya began working together. As of January 2015 the new team was launched and has been a great success. 

Today the Geen + Byrne Real Estate Team continues to grow their agricultural specialty by ensuring their clients are well protected, advised and secured in their agricultural ventures.
Jerry and Elya understand the nuances and intricacies involved and as with any large transaction, it is important to work with the experts. Geen+Byrne can help guide you through the process of selling or buying acreage, farm, vineyard, orchard, or equestrian estate property.


We truly enjoy working with this specialty area of the real estate business and we are passionate about our professions and the beautiful Okanagan Valley that we call home.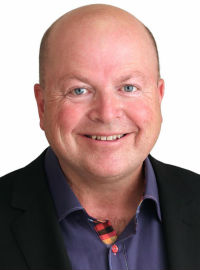 JERRY GEEN - Licensed Realtor® - Partner
Jerry began his career at RE/MAX Kelowna in 2003, at the time partnering with Gerald Geen. Continuing on in the Geen family real estate legacy, Jerry has enjoyed many prestigious awards throughout his time in the industry including Chairmans Club and has even been inducted into the RE/MAX Hall of Fame and received his Lifetime Achievement Award. His knowledge of the community and agricultural land are unparalleled in the industry.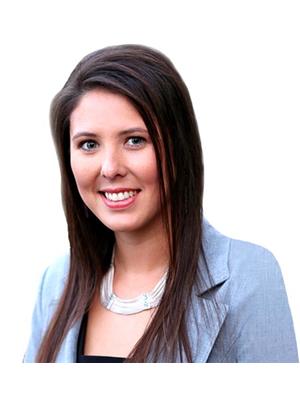 ELYA BYRNE - Licensed Realtor® - Partner
Elya started her career in real estate as a sales administrator prior to becoming licensed in 2007 with RE/MAX Nanaimo.
Elya is a third generation Lake Country (Winfield) resident so it didn't take long before her roots and the warm summers called her back from Vancouver Island, and she has since been working for the central Okanagan's leading brokerage RE/MAX Kelowna ever since.